Intelligent Cloud-Based Telematics Platform
Take your fleet operations to next level with real-time event detection and coaching
Enhanced driver safety with advanced vision systems

Managed Service Offerings to Coach and Alert Critical Events
Immediately contact drivers to provide training on the road remotely

Video Footage to Ease The Claims Process
Use cloud-stored minute by minute video evidence to avoid third-party liability

Easy to Install Multi-Camera System
Get started in minutes with plug and play camera ecosystem

ADAS and Face AI Enabled
Prevent Accidents and Monitor Distracted Driving
ZenduCAM in use
Easily Accessed From Your Desktop, Tablet or Mobile Phone
Once integrated with leading telematics providers, easily access your ZenduCAM footage and driver behaviour data from your desktop, tablet or mobile device
ZenduCAM App In Use
Driver and fleet management, regardless of where you are.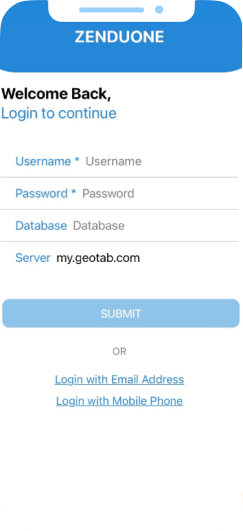 Login
Start working towards a safer fleet
ENTER CREDENTIALS
After downloading ZenduONE, simply enter your username & password to get started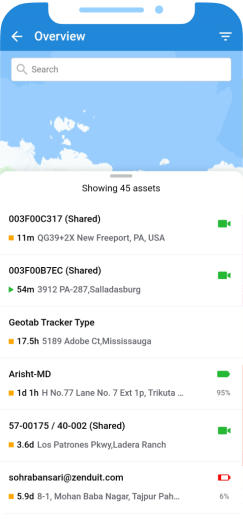 Search vehicles
Find your vehicles by searching for them by name
FILTER
Customize your search using the filter and sort options
Vehicle status
Easily view the status of all vehicles
Vehicle Location
View the real-time location of your vehicles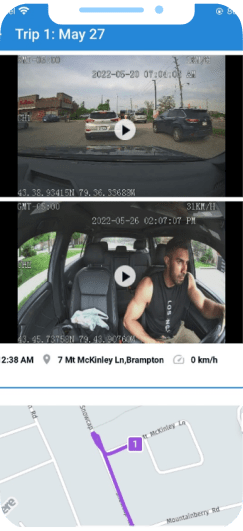 LIVE STREAM & PLAYBACK
View real-time driver footage within the application
REAL-TIME LOCATION
View the location of your fleet in real-time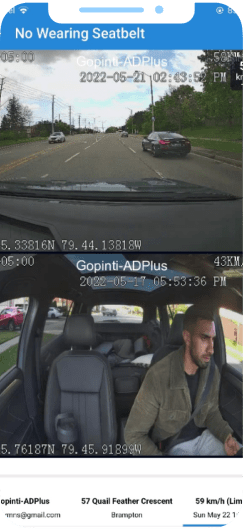 DRIVER VIOLATIONS
View footages of all driver violations for the selected driver
LOCATION
View the name of violation event and where it happened
SPEED
View the real-time speed and other key details when the violation event happened
Live Video Review with Real Time In-cabin Alerts and Voice Coaching
Context is important for harsh driving events. When unsafe driving behavior occurs, you can view the dashcam video to better understand what happened before and after and provide video evidence in the event of a false claim.
Request a quote
Get a demo
Real-Time Tracking & Streaming Video
Watch video events on your mobile device or workstation, know who the driver was and how fast they were going, and see near real-time vehicle location with GPS tracking. You will get an alert when a video about critical event is recorded which needs attention.
Request a quote
Get a demo
Video classifications get even better as our camera system gets to know our users
Machine learning takes user ratings from the platform to help improve the accuracy of future classifications for everyone.
Request a quote
Get a demo
Request on-demand clips from available video footage
Submit a request for video footage available on your SD card, preview the clip and receive an email within minutes to view the video.
Request a quote
Get a demo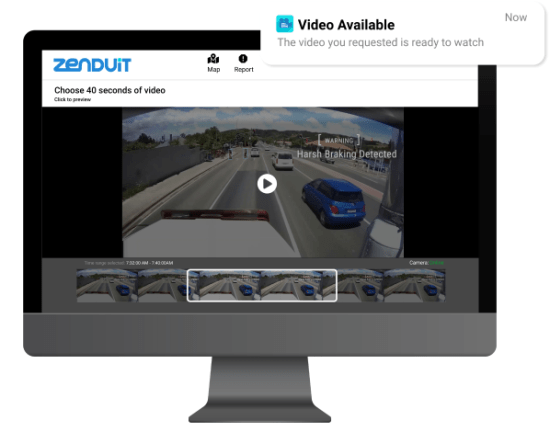 ADAS and Driver Facial AI to Capture Risky Driving Behaviour
Record unsafe driving behaviours with artificial intelligence and enable real time in-cabin coaching. ZenduCAM captures events such as: seatbelt use, potential driver fatigue, cell phone use, distracted driving, lane departure and smoking.
Request a quote
Get a demo
Trusted by customers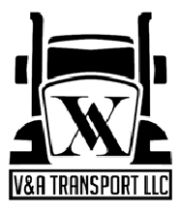 Trusted by customers
"ZenduCAM makes me feel like the drivers are sitting in the office with me. I can view new drivers anytime to make sure they are following our company's safe driving policies. I also enjoy the peace of mind of getting an email with a video recording when a driver breaks a critical alert."
Vince Perrone
V&A Transport
Trusted by customers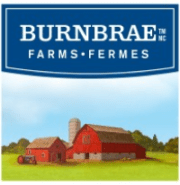 Trusted by customers
Without concrete evidence, it was difficult to save our drivers from getting a ticket for incidents caused due to other drivers' negligence on the road. With ZenduCAM, our fleet managers now have instant access to HD footage which helps us to confirm if our drivers are at fault or not and share this with the police department as evidence to exonerate our drivers from false claims and legal battles.
Tony Banfield
Burnbrae Farms
Trusted by customers

Trusted by customers
In our previous solution implementations, we were facing issues of reliability and visibility. On numerous instances we would not find the specific recording available. With the ZenduCAM, we have realized an increased level of visibility, reliability, productivity, and reporting. This allowed us to not only review possible driving incidents but take the footage and data gathered to update our training & teaching methods.
Sr. Project Manager
CR&R environmental Services
Trusted by customers

Trusted by customers
ZenduCAM cameras go beyond simply capturing footage and is a game changer for us. This camera solution has improved TruLite's safety program and provided a holistic overview of its fleet's operations.
TruLite Glass & Aluminum Solutions
Trusted by customers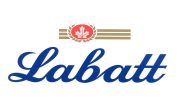 Trusted by customers
With the ZenduCAM solution, we were able to visually understand driver behavior and gained valuable insights. Our managers could easily check in on a specific vehicle through live streaming and review previous footage if driving incidents were reported. This really made the difference in helping our fleet remain productive and safe."
Labatt Breweries of Canada
ZenduCAM + : Your Managed Alerts Service
So You Never Miss An Important Notification Again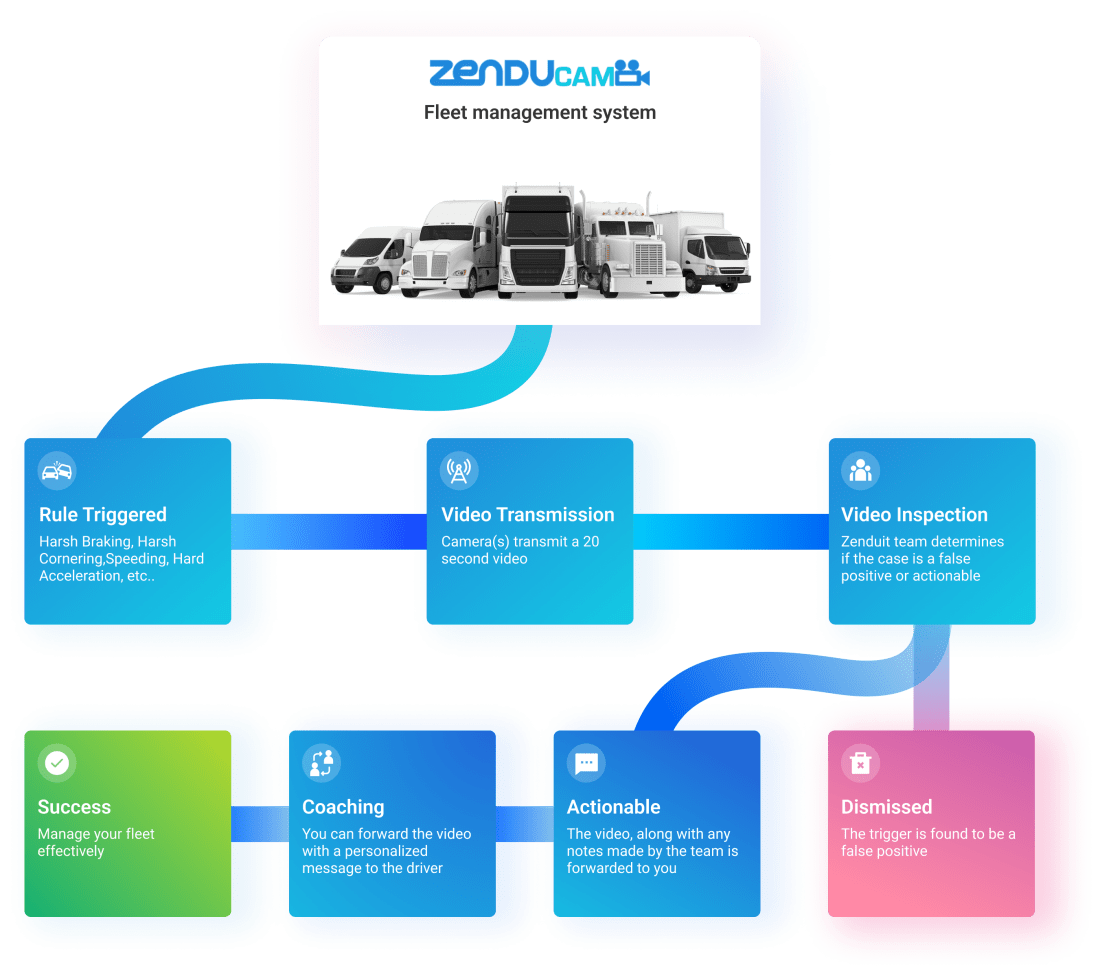 Flexible ZenduCAM Packages
We offer a variety of packages to suit your needs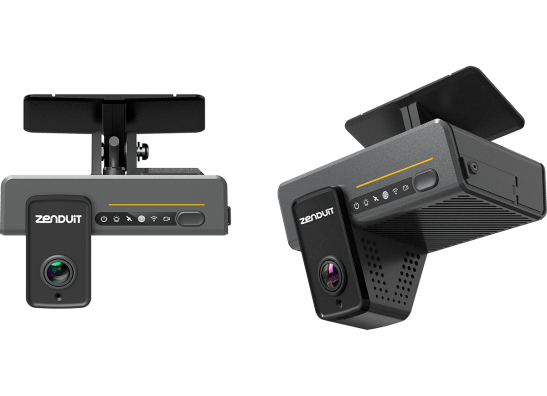 5MP resolution with 140° DFOV for ADAS, 1080P resolution with 170° DFOV for DSC
Full HD video 1080p full HD video with 140° wide angle lens
Future-proof 5G LTE connectivity and built-in WiFi security
Tamper-resistant memory card and power connection
Easy in-vehicle installation requiring no expert supervision
Protect Yourself Against False Claims
Manage Driver Behavior with Real Time In-Cabin Alerts
FCC PTCRB and US operator certified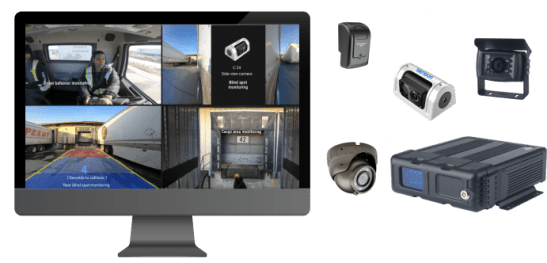 Full HD video 1080p full HD video with 140° wide angle lens
Future-proof 5G LTE connectivity and built-in WiFi security
Tamper-resistant memory card and power connection
Built-in battery for off-line parking modes
2-minute in-vehicle installation requiring no expert supervision
Protect Yourself Against False Claims
Manage Driver Behavior with Real Time In-Cabin Alerts
FCC PTCRB and US operator certified
IR night vision for clear in-cabin review